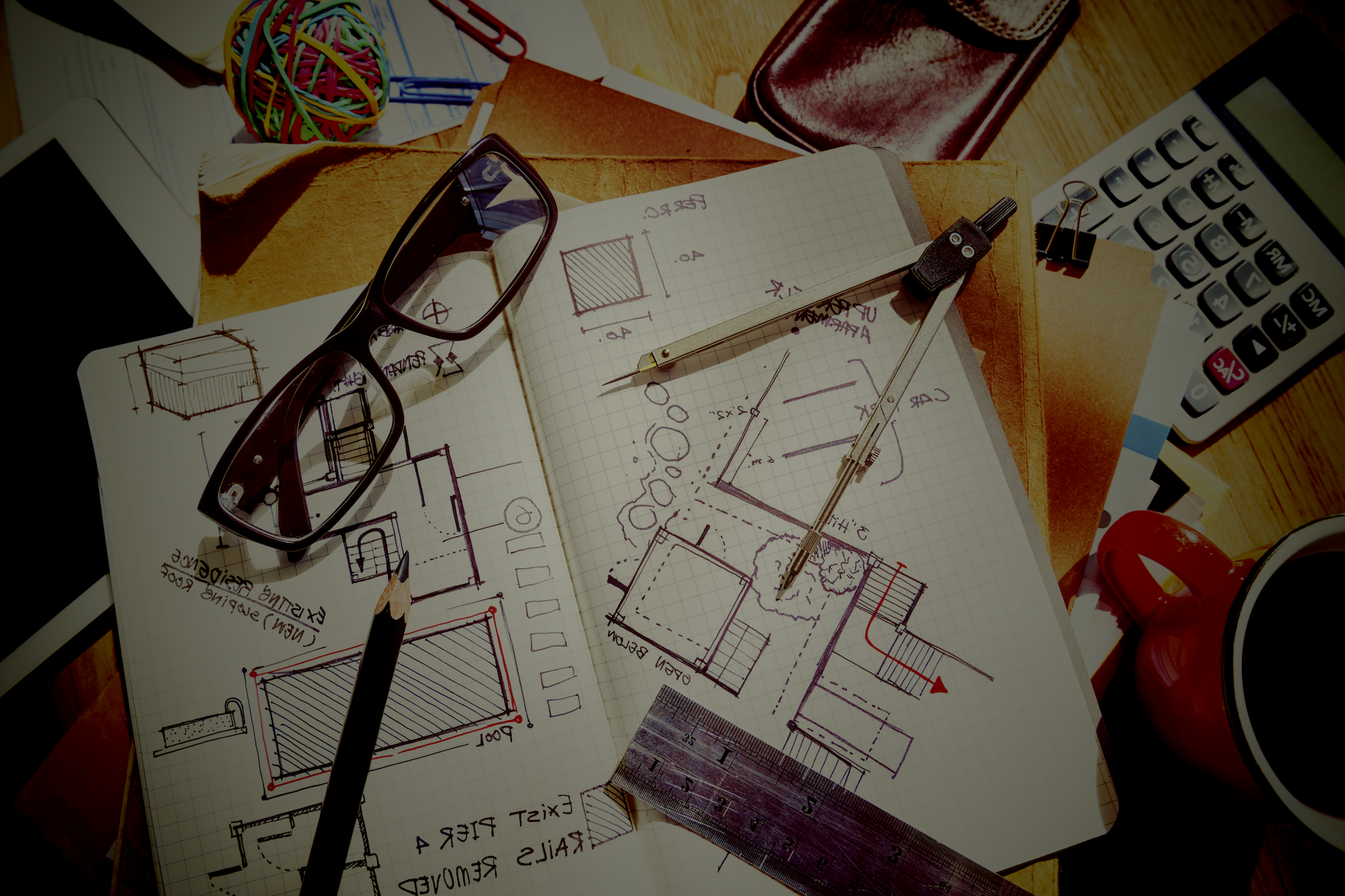 Exceptional design for your exceptional project
BRANDING, GRAPHICS & WEBSITE DESIGN for BUSINESSES & APES WITH GREAT TASTE
Design can sometimes be a bit of a mystery or even something that isn't even on your radar. Whatever you think, I'd say that good design is a key element to making you successful and your customers happy.
Creative Ape by Alastair Woodgate
EMAIL alastair@creativeapeltd.com MOBILE +44(0)7736 469562
So if I want something designed... how does it work?
If you've got a project in mind, then the first thing I'd always suggest is that we have a chat to see what you're thinking and whether you'd like to work with me. After that I'll provide you with a no-commitment estimate - and if you're happy with that then I can get started on the fun bit.
For all design projects I include two client revisions in the price. This means that you and I can go over the details of the design a couple of times, to make sure that the finished article is something we can both be proud of. If more revisions are needed, depending on what's required we would discuss and agree any additional fees that may be appropriate.
By the end of the process, you'll be leaving with a great design and I'll be waving off a happy client.
Good branding sets the whole tone and 'feel' of your company or project, so it really is a critical starting point for your clients to decide whether they want to engage with your brand.
Unfortunately, when most people think of branding and graphics, they think of a 'quick' logo, business cards and printed flyers, but there are so many more options than that. I've put together a short list of the most common requests for both businesses and individuals, but the possibilities are more or less endless. Here are some other ways you could use your graphics and print.
You could develop your own suite of social media graphics to use across your Facebook, Twitter and Instagram accounts - either to unify your corporate branding or to promote your personal projects.
Or how about bringing your business bang up-to-date with a stylish e-newsletter and e-shot campaign, allowing you to keep your customers informed of your latest products and services.
You could give all your tired, old outdoor and indoor signage a refresh to show off your new logo and branding.
Or even have some huge, custom designed wall art printed to make a splash in your new premises!
So the possibilities really are endless. If you've got an idea then let me know and we can talk it through. Of course if you do just want business cards then I'm more than happy to do them too.
Branding & Graphics Portfolio
Design For Businesses
Business Cards
Letterheads & Business Stationery
Logo Design
Outdoor and Indoor Signage
A-Board Posters and Exhibition Graphics
Flyers and Leaflets
Brochures & Menus
Websites
Social Media Graphics
e-Newsletters and e-Shots
Design For Individuals
Wedding & Party Invitations
Place Card Settings
Event Posters
Village Newsletters
Church Notices
Websites
Social Media Graphics
Wall art and graphics
Website Design
Doing things differently
With some web design companies, what you end up paying for is hours and hours of coding with the design side of things being left as a bit of an afterthought. This means you've spent a lot of money having the structure built, but how it looks and how it works doesn't end up being all that great.
Rather than have you spend all your money on coding, I base all my websites on templates built by Squarespace - a New York based company with a crack team of developers who spend all of their time developing incredible website templates. These templates have the latest web technologies and features built in as standard, and are regularly updated and improved to keep them working brilliantly.
This means that you and I can focus all of our time on building a website with great functionality and effective design - a website that communicates everything you want it to and that works seamlessly just as it should. And if that's not enough for you - then here is the most important point. Using this method means that I can offer you a focused website 'design' service that is incredible value for money.
Template Based Web Packages
The biggest feedback I get is that when you start off in talks with a web design company, everything seems rosy. But then you have more in-depth conversations and whilst you're dazzled by the possibilities of what you could do, once the quote comes through, all of your dreams are shattered because its not just double what you're expecting to pay, its ten times more!
At Creative Ape I pride myself on my transparency and so I'm always up-front and honest about my pricing. Therefore, I offer three clearly defined website packages that aim to suit your requirements and budget. Of course at each level, your website can be added to and expanded on over time, as your requirements grow or change.
Further to that, I also offer training so that after I hand over the website, you can pro-actively manage the website yourself, and only call me in for the big stuff.
What every website will come with as standard
Your choice of website template from 25 stunning designs
Great Social linking to your Facebook, Twitter, Instagram accounts and other pages
Built in SEO for high ranking in search engines
Responsive website design (meaning your website will auto-adjust for use on smartphones and tablets)
Basic website training with me after the website design has been completed. The amount of time will depend on your chosen website package.
Extra Costs for every website
Hosting Costs. This is the cost that Squarespace charge you every month to keep your website on their servers so that everyone can see it. The cost varies from around £3.00 to £50.00 per month depending on which website package you choose. However, this can either be paid on a monthly basis and be cancelled at any time with 1 months notice, or paid in full up front for a year which will give you a discounted cost. Yearly payments also include a free domain name.
Domain name costs. This is the www address that people will type in to find your website. These start from around £5/year for a .co.uk address and £11/year for a .com address.
Photography. You may have your own images to hand ready for your website, but if you don't then we can either source a photographer for you, or use carefully chosen stock-photography for your project.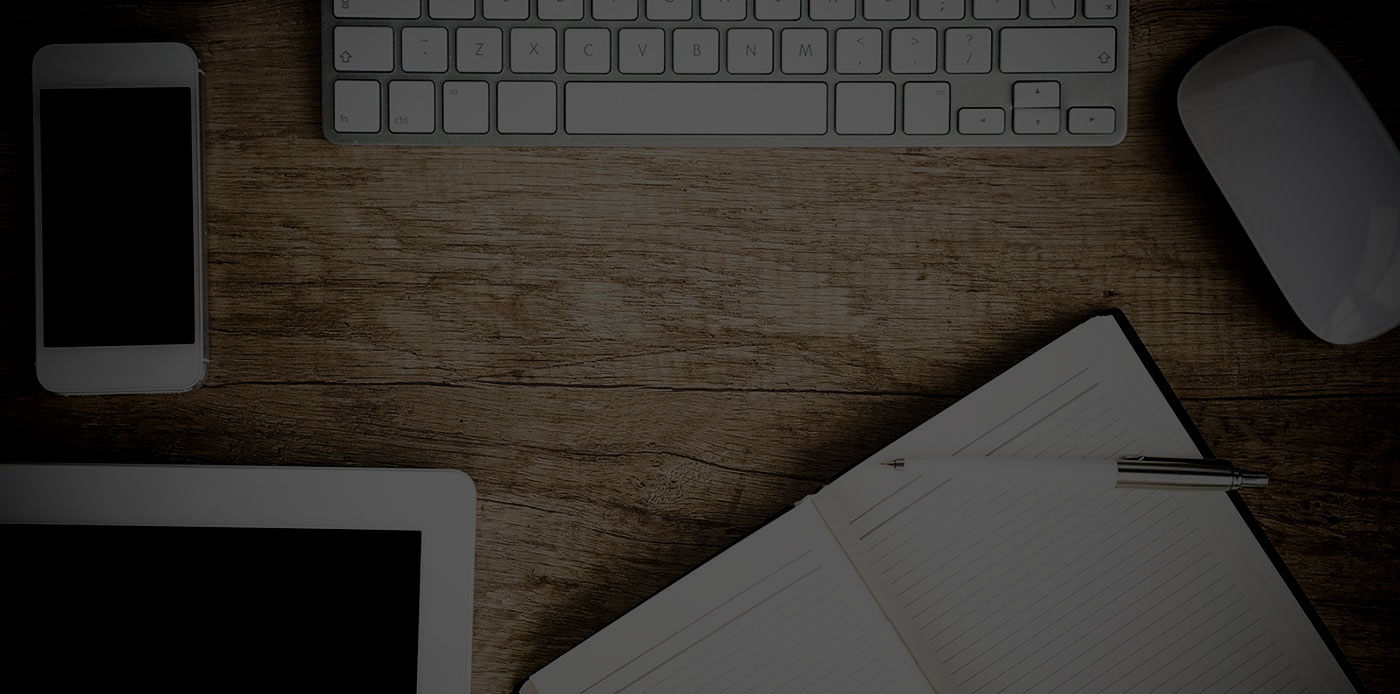 Hiring Me
I'm happy to work at your place or mine
So what does it cost to hire a designer? This is where it can sometimes get a bit 'how long is a piece of string'. In general terms, there are two ways of working with me and two ways of costing a project:
The first is for a set project like a website or a business card design. You will give me a brief (or we'll develop one together); we'll talk it through and then I will give you an estimate for that project. If you're happy with the price, I'll go ahead.
The second is if you would like me to come and work for your company on a more open-ended project. In this case, we can agree a daily, or weekly rate and go from there.
Initial Consultation, Briefing or MEETING
£FREE*
*That's assuming you're somewhere in the UK and not in Norway. Although saying that, I'd be happy to come to Norway for the right project.
PROJECT RATES
£50.00+
I've worked on small and large projects alike, but I'm very happy to provide a no-obligation quote upfront so we both know where we stand.
HOURLY RATE
£50.00/Hour**
** Depending on the amount of work you're happy to commit to, I'm happy to negotiate on the hourly rate - it's always nice to have a bit of a negotiation.
So I thought I'd write a few lines about me to give you a bit of context...
I'm a designer with experience in graphic design, product and furniture design, web design and copywriting as well as social media skills - and I've recently found out that this makes me a 'hybrid' - a cool way of putting it I thought.
I've been running Creative Ape for nearly 10 years now and for the last few years I've been creating brands, designs and websites for a wide range of clients. Through my business I've taught myself a range of skills, including Squarespace web design, Adobe Illustrator and Photoshop. I've also written and published my own book as well as opening a pop-up retail shop - Gladstone and Wolf last year. So I like to be busy and I love what I do.
Skills include, but are not limited to:
Creative writing
Problem solving
Developing new skills quickly
Adobe Illustrator
Adobe Photoshop
Articulate Storyline
Apple Keynote and Pages
Scrivener
Concept design and development
Solidworks
Visual and verbal Presentation
Project delivery to deadline and budget
Flexibility when working with clients
Versatility with application of skills
Freehand drawing and sketching
Furniture design
Graphic design
Let's Start A Project
The Possibilities Are Almost Endless...
Like most people, I'm never that far away from a laptop, tablet or phone, so please contact me at any time of the day or night about a project and I'll get back to you as soon as I can! I'm looking forward to hearing from you.